Walls: Wall Tile (glazed)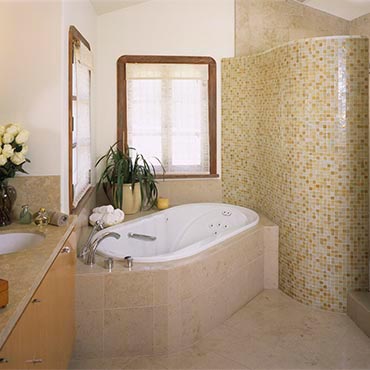 Glazed wall tile has a body that is suitable for interior wall use and which is normally non-vitreous for improved adhesion to vertical surfaces. These tiles are not required or expected to withstand excessive impact, abrasion or be subjected to freeze/thaw cycling. These tiles do not have attached spacing lugs.
Brand Overview
---
---
Profile
|
Website
Ceramic Tile, Porcelain Tile, Marble, Granite, Natural Stone and More!